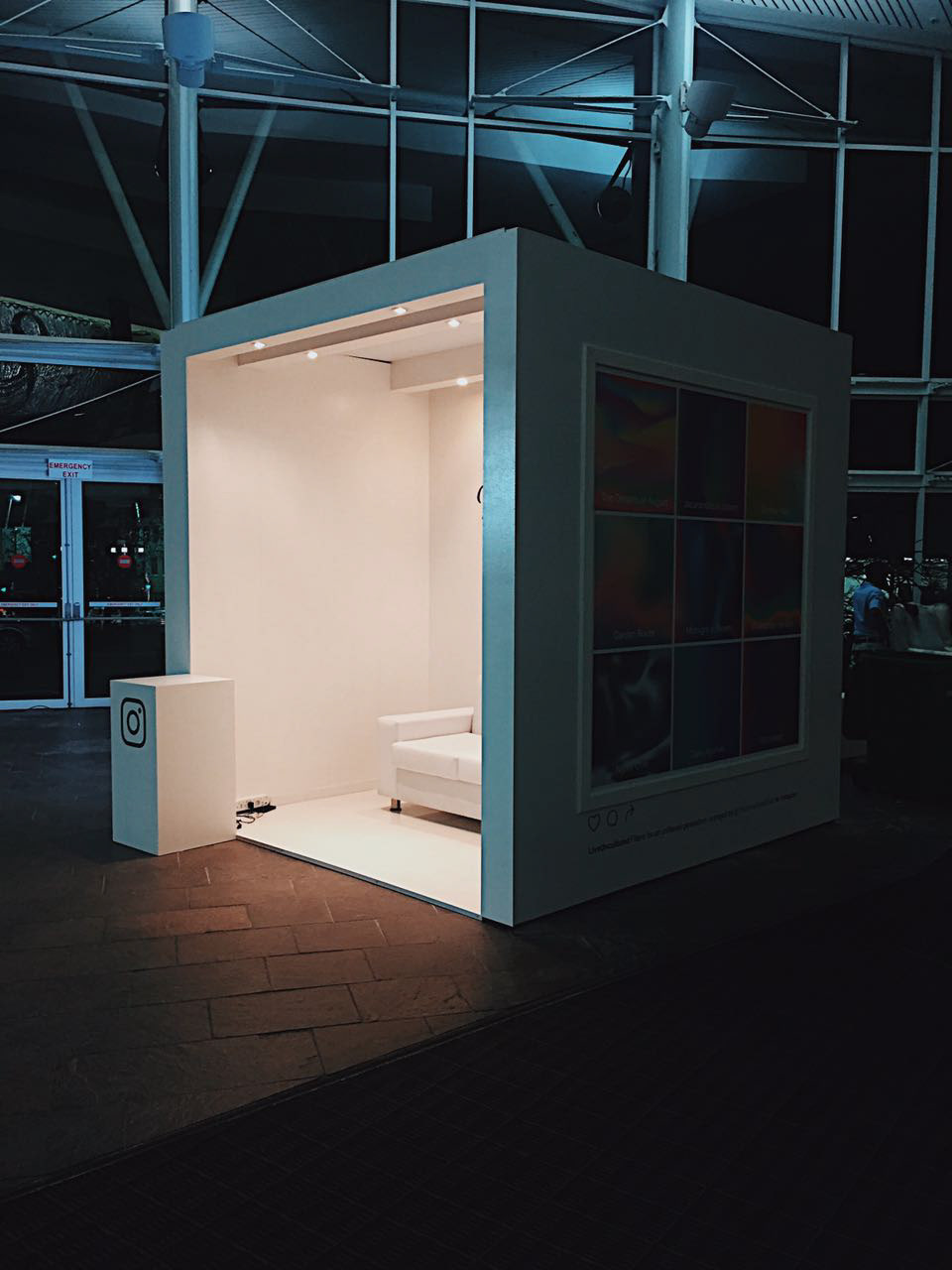 Instagram wanted to create a space at Africa and the Middle Easts Premier Advertising and Creative Industry awards where they could show people that creativity unites. 
​​​​​​​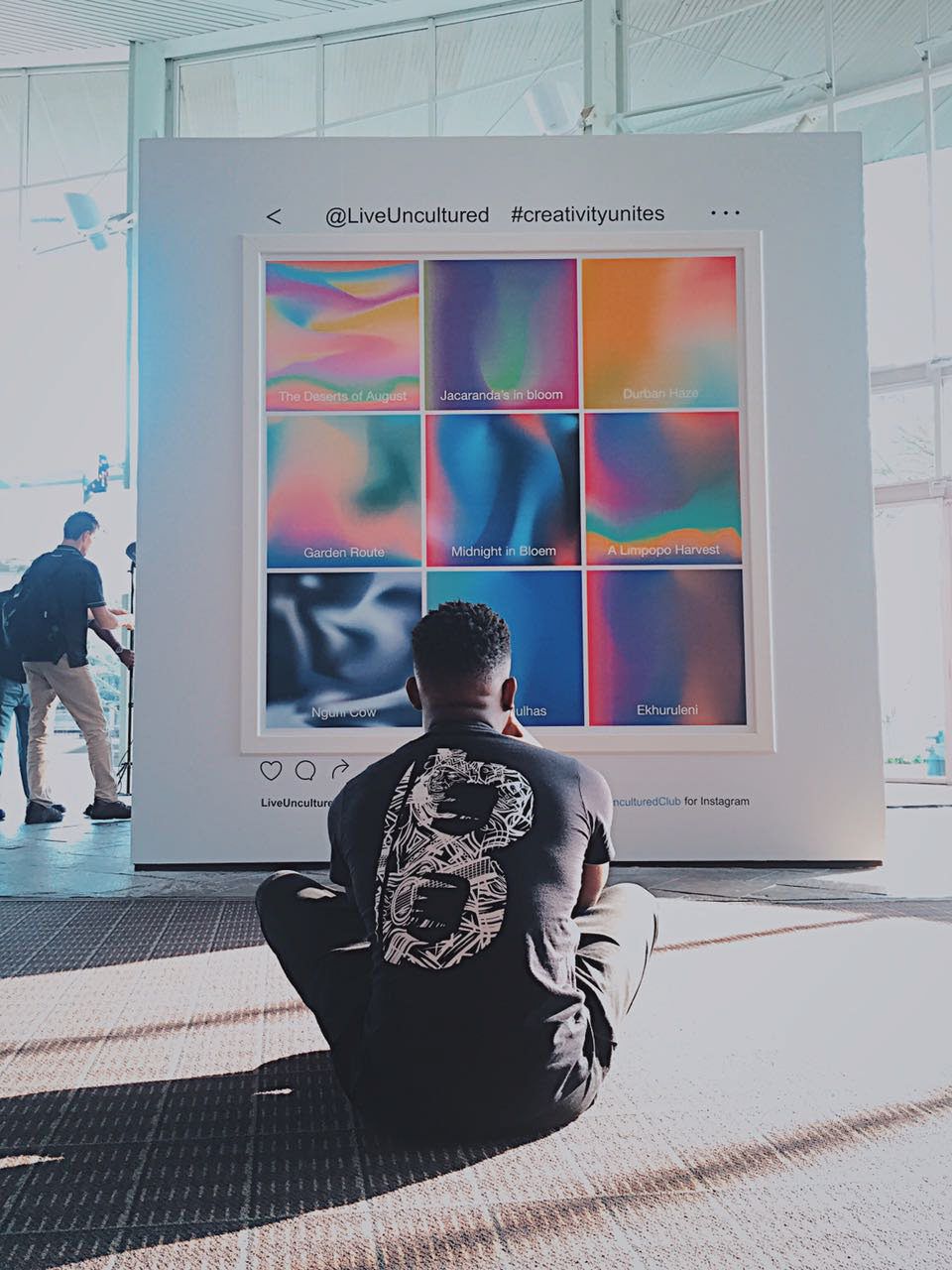 I decided to create filters that were based off of Instagram's new CI yet inspired from the very thing Most South African's (the vast majority of attendees) rally behind and are united by: South Africa.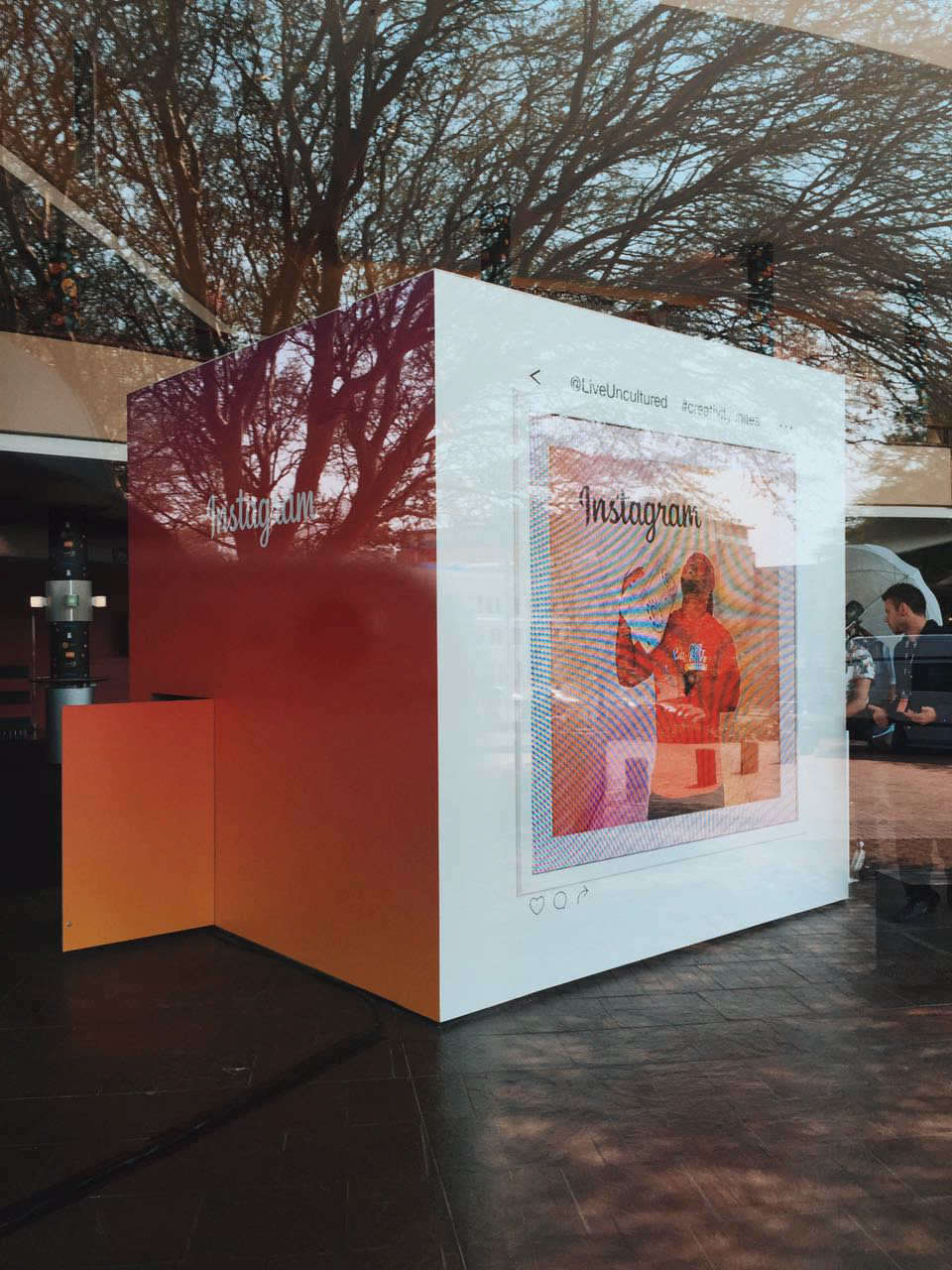 These filters were then applied to photographs shot by the Uncultured Club - one of the leading photographer collectives in South Africa - and then displayed on a live timeline (@liveuncultured) via a digital screen displayed on the stand - designed by the uncultured club.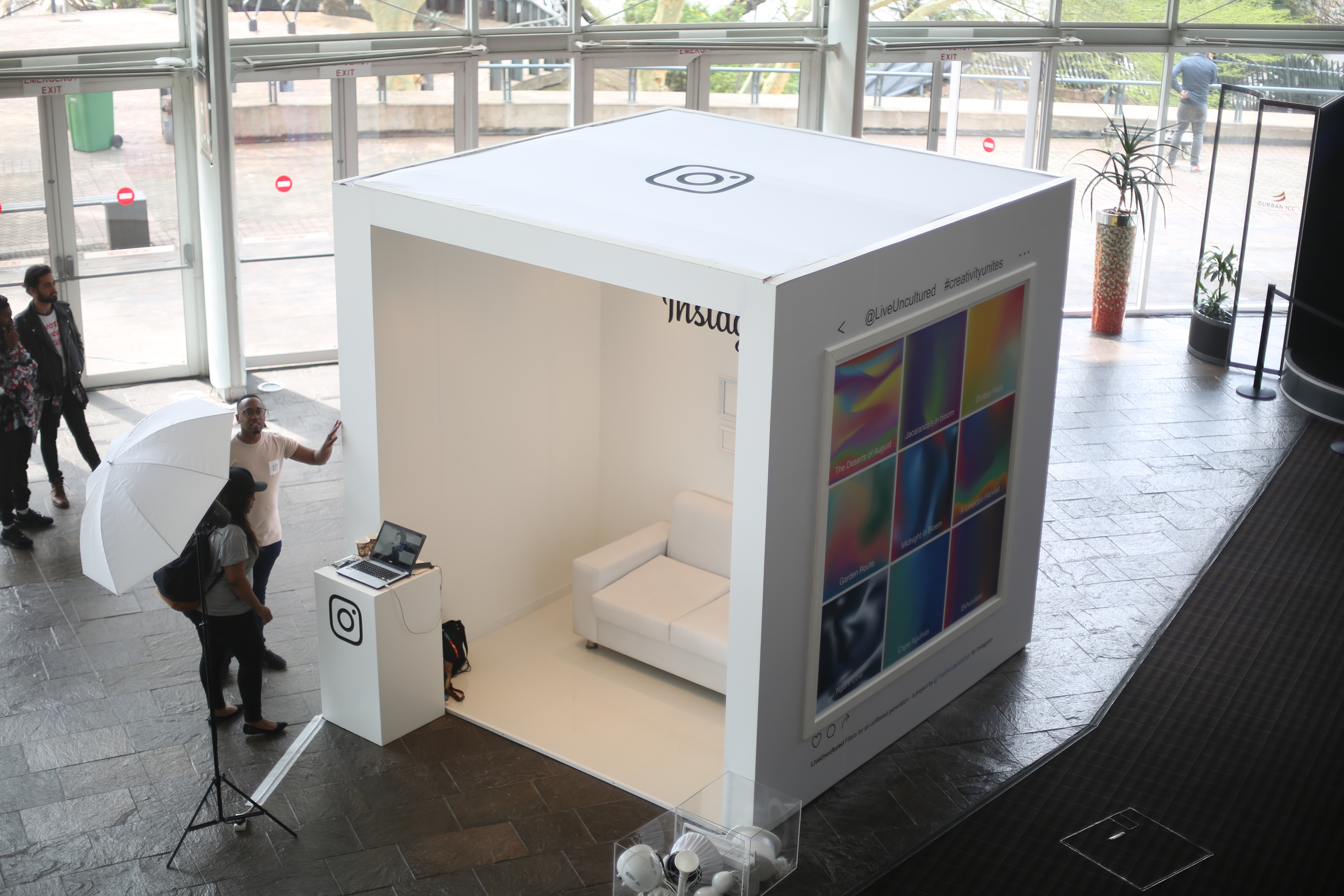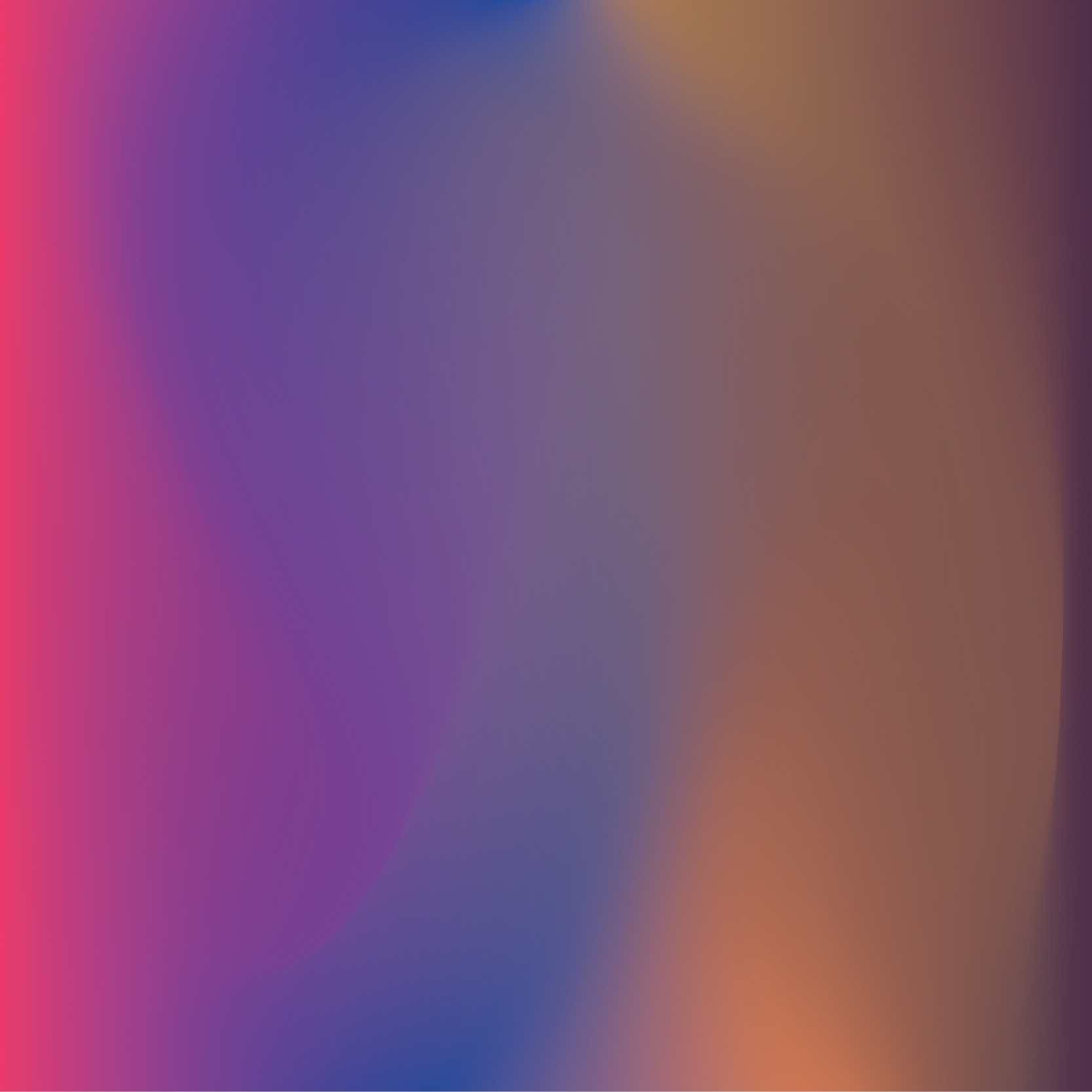 Inspired by the tranquility found in the areas east of Johannesburg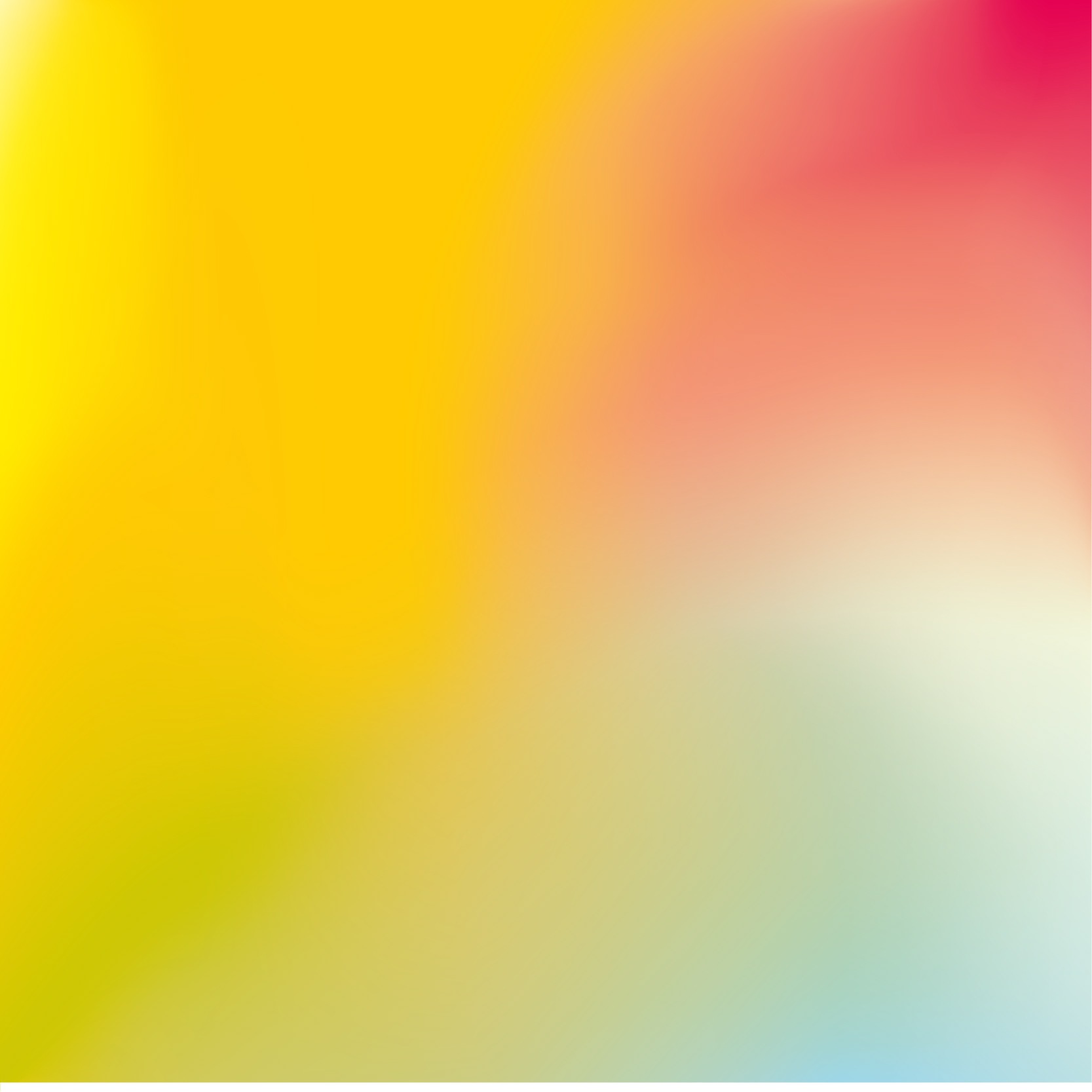 Inspired by South Africa's every sunny, summer all year round, city.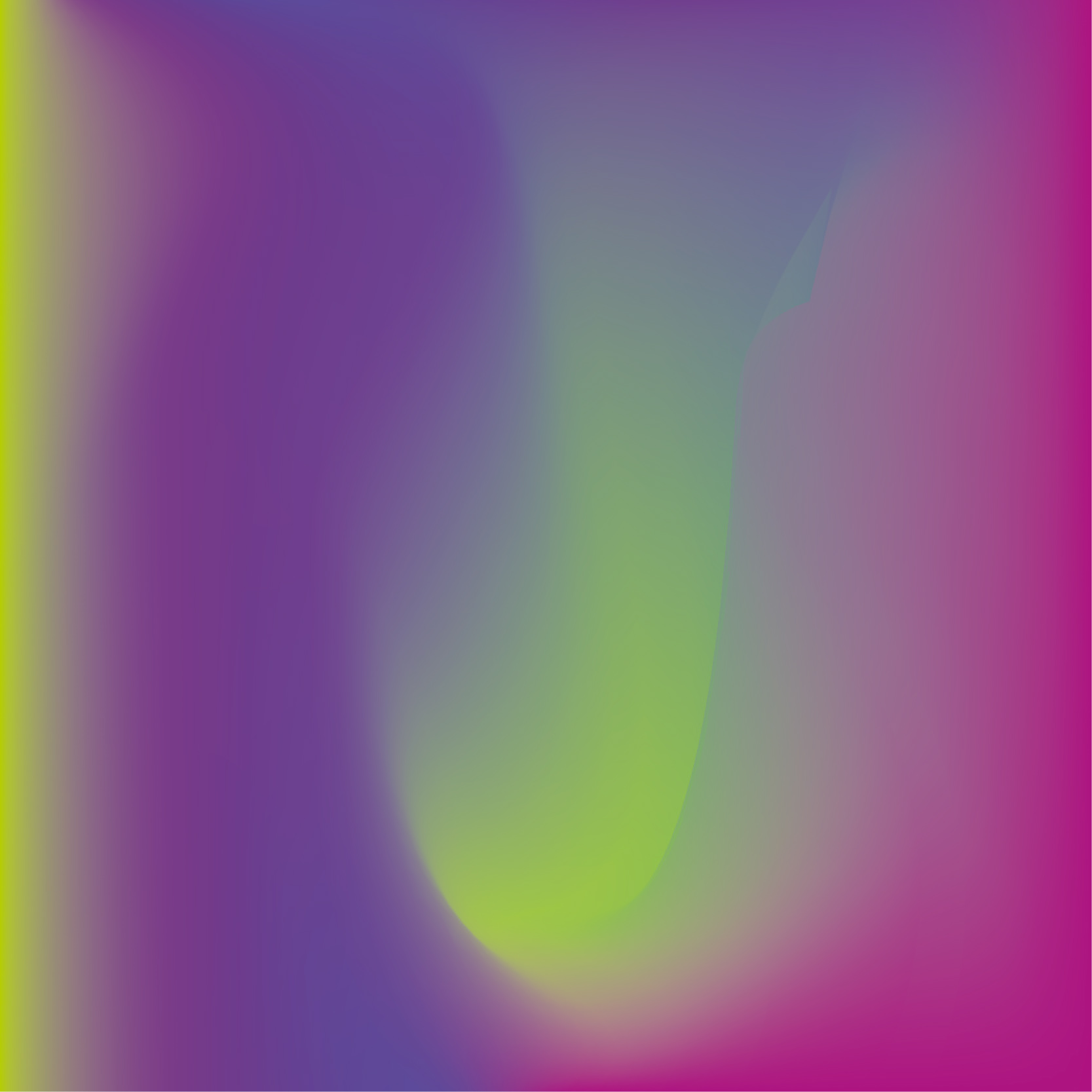 Inspired by the first day of spring in Johannesburg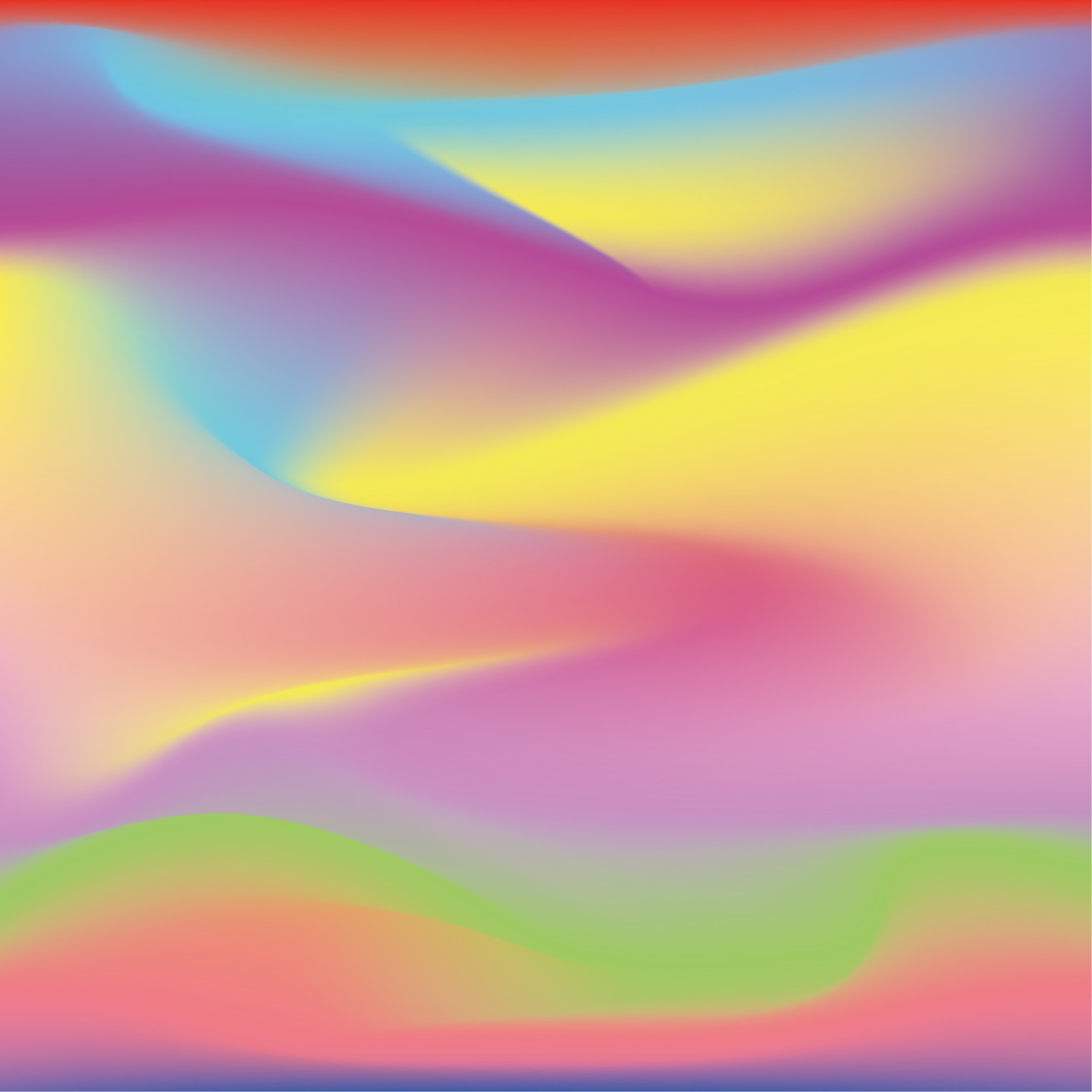 Inspired by the flowers that bloom in the Karoo dessert during the months August to October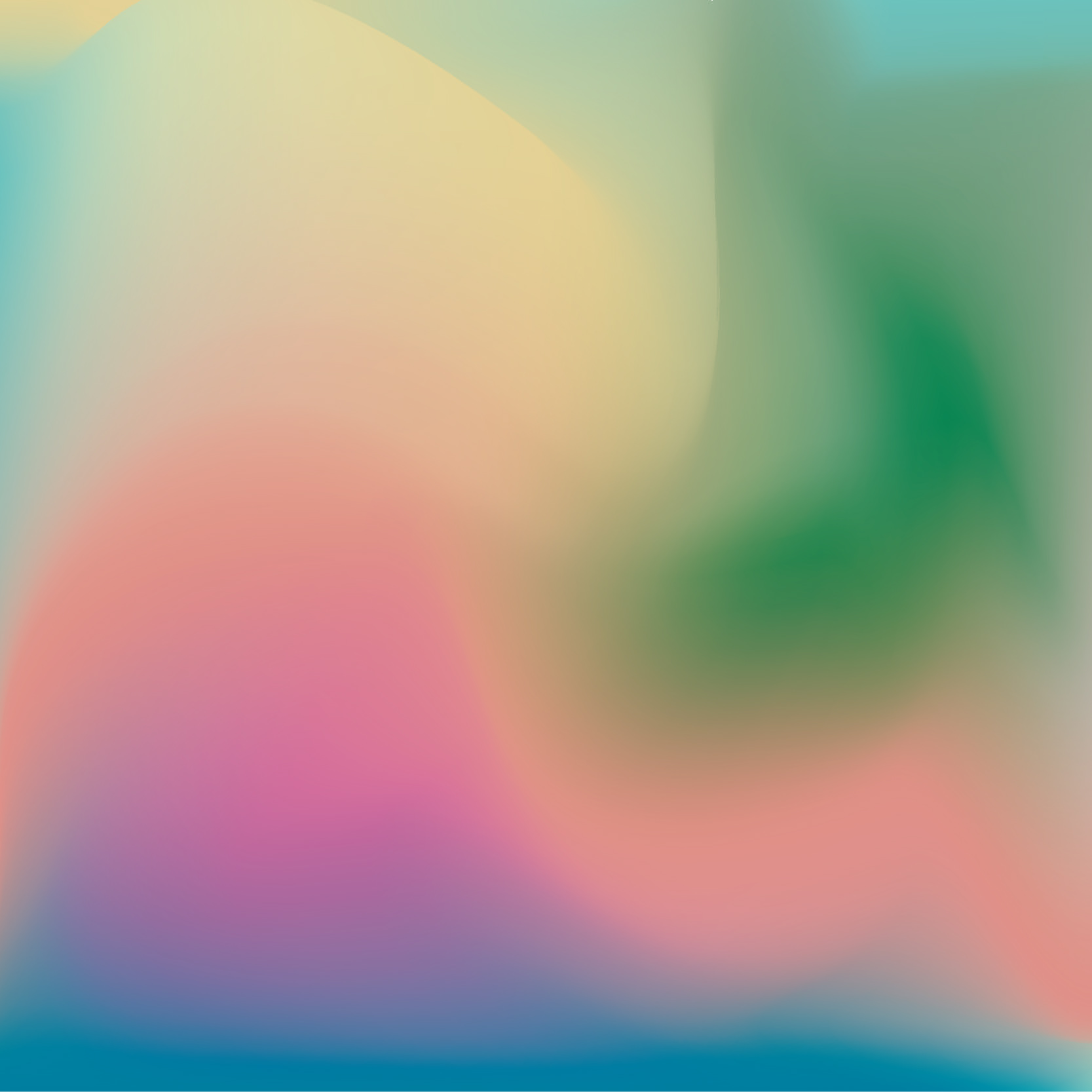 Inspired by the beauty of the Garden Route
Inspired by the tropical and colourful natural environment of Limpopo province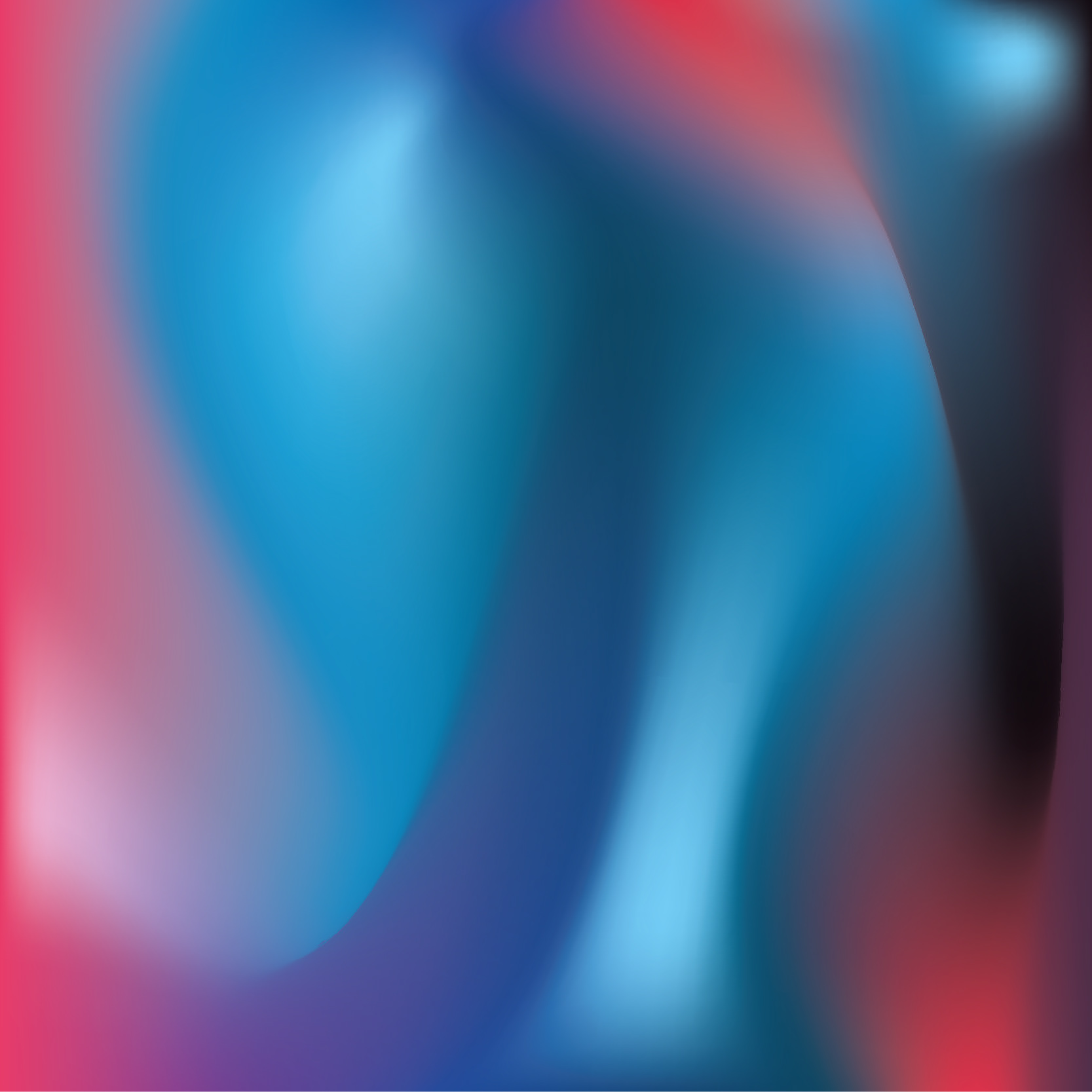 Inspired by the traditional blankets of the Basotho People who call Bloemfontein home.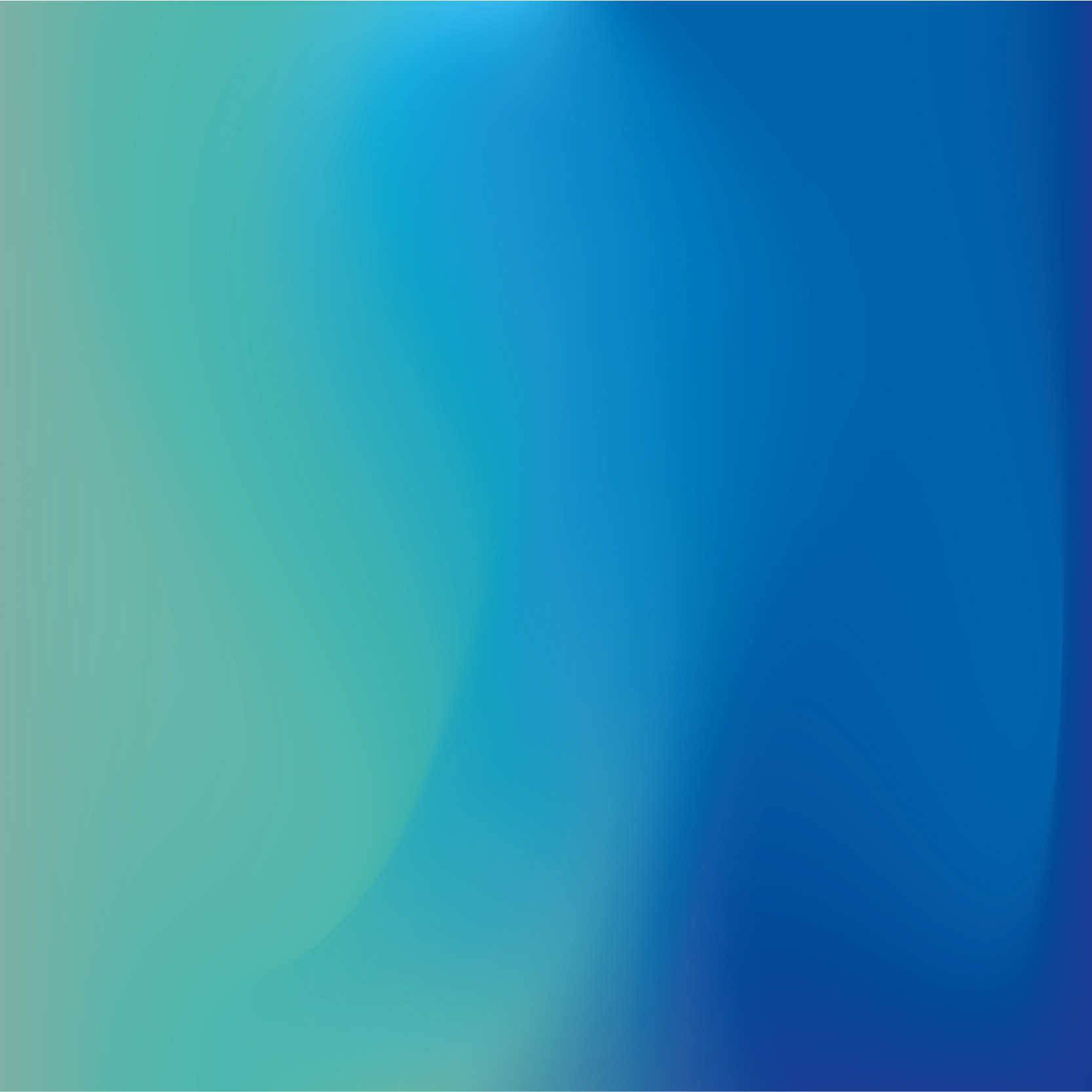 Inspired by the point where the warm Tugela and cold Banguela  currents meet at Cape Agulhas
Inspired by the colour and patterns on the indigenous breed of Cows that are herded here in South Africa.